Posted by Dave on May 21, 2013
I got out yesterday to do a little recon for this years ride. With all the late season snow we've received, you never know what you're going to get up high!
Here's s small sampling of what we're going to get into along our 40 mile, 7000′+ feet of climbing route.
Hike a bike…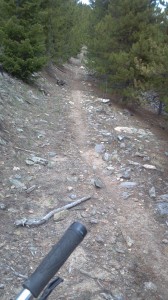 Swamps (we won't ride thru them.  Well, not too much anyway…)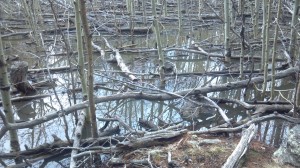 Lots of fine singletrack…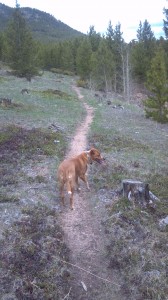 Maybe some a water crossing or twenty…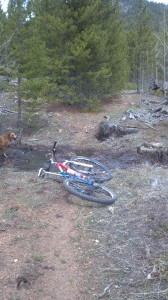 And there will definitely be trudging thru snow!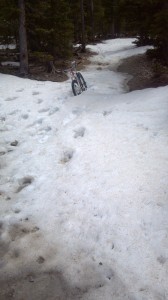 If all of this sounds good to you, we're meeting at Redstone this Saturday at 8am.  We'll be gone ALL DAY so don't make other plans, unless it's to drink beer with us afterwards!