Thanks for visiting Redstone Cyclery online! We've worked hard to make a visit to our website as friendly and helpful as a visit to our shop. Take some time to check out the site and to see what Redstone Cyclery is all about!
Transition Demo day next Sat, 8/24/19! We'll have a cooler full of cold ones and the grill will be fired up. Come on out!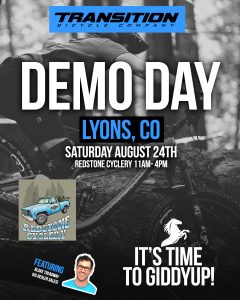 We are happy to welcome Salsa Cycles to our lineup!!!  Fatbikes, parts and accessories coming soon!

Transition Bikes has just announced their super popular 29er, the Smuggler now available in CARBON, woot!  Details here
Fatbike conditions around Lyons are great right now!  We still have a few fatbikes left before we start getting Spring bikes in. Come on in for a great deal on a fatty!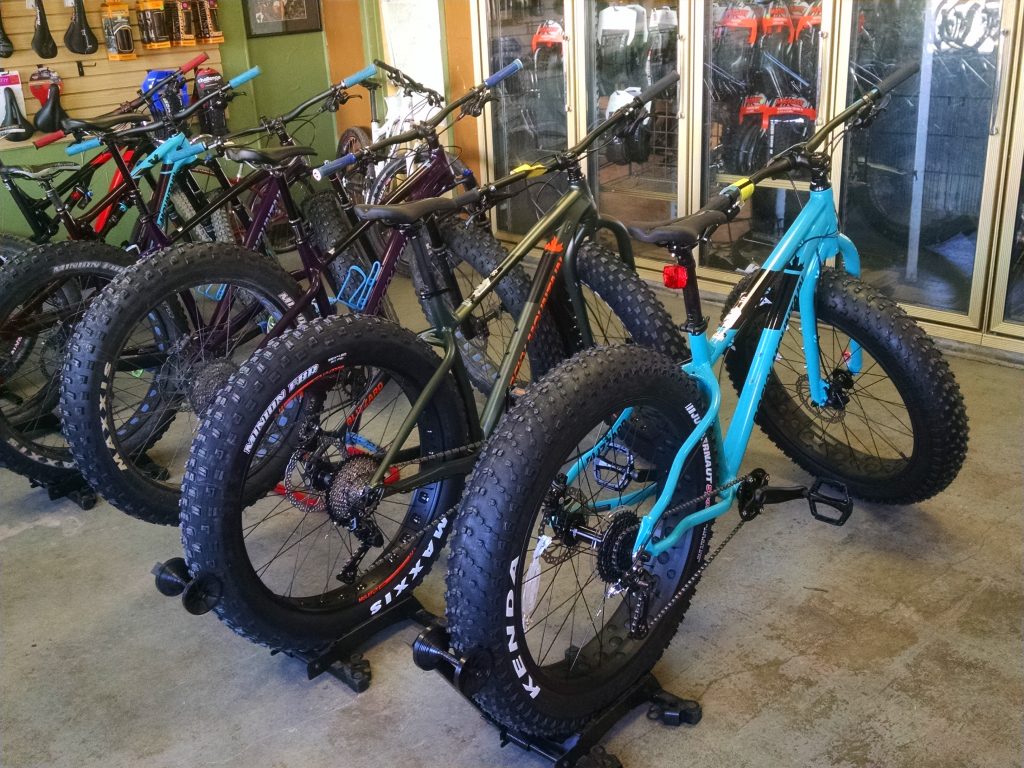 Transition Bikes have announced their new Sentinal 29er in Carbon!  First delivery will be March-ish and will sell out before they hit the dock. Get in touch now to reserve yours!  Details here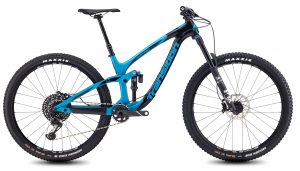 Here's a short video recap of our 2016 annual Big Fall Ride.  Over 5500′ of climbing and 53 miles!
Big Fall Ride 2016 from redstonecyclery on Vimeo.